Great Lawn Care Habits - One of the best ways to get your lawn through a drought is to practice great lawn care habits.
A deep-rooted lawn of the appropriate grass species, when mowed regularly at heights of 3-4 inches grown and in soil with adequate organic matter, should withstand extended periods with little or no supplemental irrigation. Great lawn care habits are the key to weathering adverse conditions.
Downsizing the Lawn - Many areas of the country have experienced major droughts and water shortages resulting in bans, restrictions, and a cultural shift towards water conservation. In some cases where water is scarce and a large lawn is no longer practical, it makes sense to downsize. If a lawn is still desired for children or pets or even aesthetics there's no need to eliminate it completely, just make the area smaller and easier to manage.
Artificial Grass - Artificial grass kind of flies in the face of everything I believe in, but still, I understand it and see it's usefulness in certain applications.
Desert environments undergoing water restrictions hardly merit an argument for a lawn and a little patch of Artificial Turf can be all that is needed for a pet or sitting area. Maintenance is easy and many varieties of artificial turf get very close to looking like the real thing.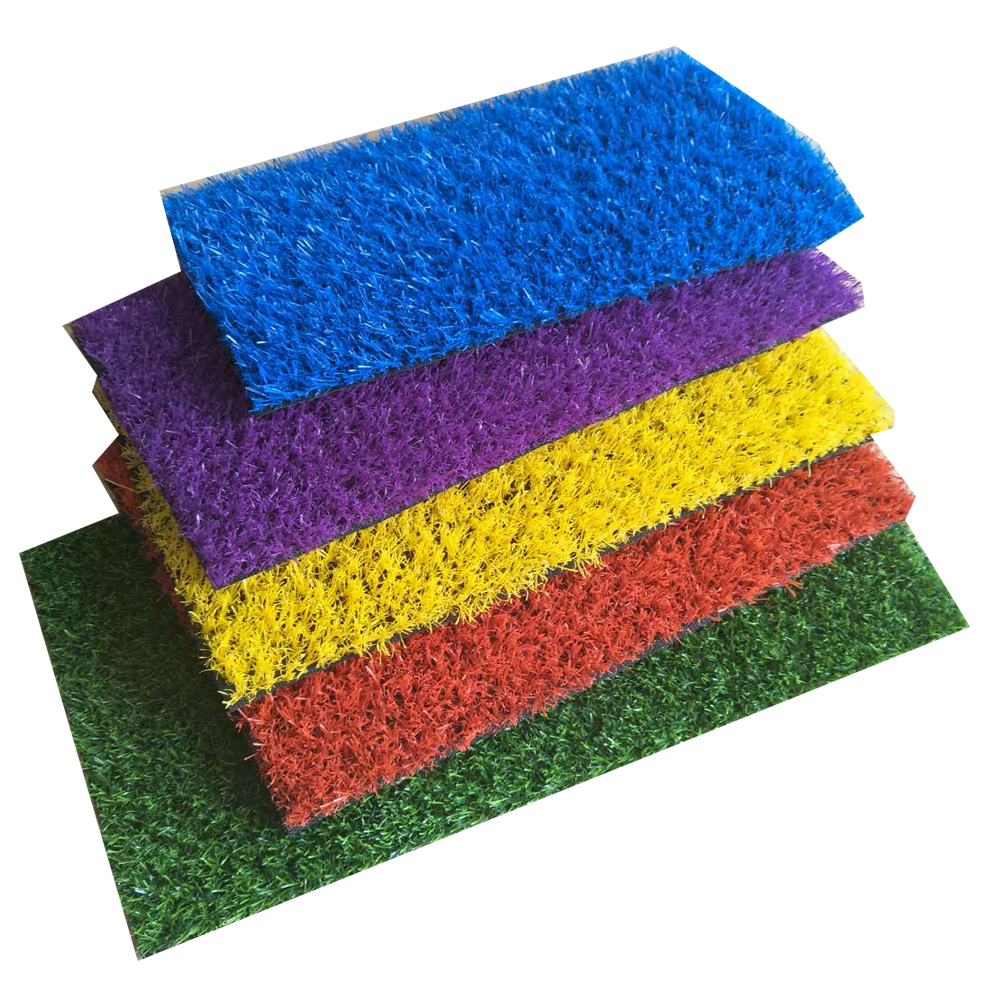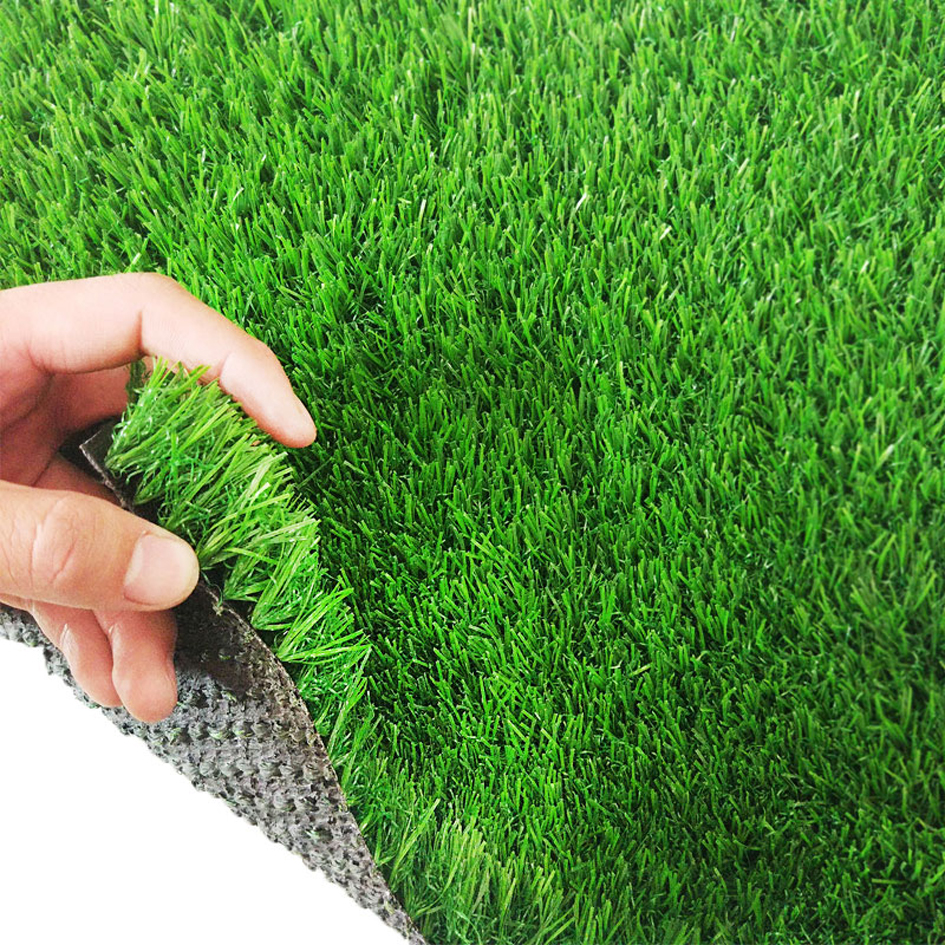 Company information:
RenqiuXingcheng Rubber Products Co., Ltd. is located in the side of the Baiyang lake, our company is professional manufacturer of rubber products. We are one of the leading rubber company in china,The company is a private enterprise which is engaged in scientific research, production, sales and service and has obtained ISO 9001 certification. Our main business is producing all kinds of rubber products, including anti-skid plates, Rubber Sheet Series, Rubber Mat Series and horse mat series ect., The products are shockproof, anti-wear, anti-high and low temperature, anti-aging, oil resistant and chemical resistant in character.At present, our products have been sold at home and abroad and mainly exported to Canada, Germany, Chile, etc. We welcome domestic and foreign merchants to negotiate and cooperate with us. We are willing to join hands with old and new friends in creating a better tomorrow.