Home Workbench: For those who like to participate in woodworking activities at home, having a workplace cushion mat in front of the workbench will allow you to work for longer periods of time more comfortably. You easily can switch between woodworking tools while standing at the workbench in comfort the entire time.
Low Light Settings: If you have an industrial setting where the lighting must be limited, the high visibility dome on our industrial fatigue safety matting will allow employees to clearly see the defined work areas and avoid tripping over the edge of a mat.
Retail Settings: For retail areas where employees must stand to work, such as when cutting fabric for customers or when entering data at a workstation, the comfortable mat works great, while the dome prevents tripping.
Standing Work Stations: Standing desk furniture has become popular in office settings. These desks allow the employees to stand up and work at a computer by raising the level of the keyboard and the display screen so they are at the most comfortable and ergonomic position. Using a workplace cushion mat when standing at this type of desk adds to the ergonomic benefit of working in this position. And fellow employees won't trip over the edges of these mats because of the bright dome.
You'll Feel Great
Our safety anti fatigue mats will help you feel great, even when you're standing up and working for long periods of time. Anti fatigue mats are designed to reduce feelings of tired joints or muscles that occur when employees must stand on a hard surface like a cement or hard tile floor for long periods of time.
The rubber foam blend in our industrial fatigue safety matting is a common type of material made for anti fatigue mats. The rubber-based material is able to provide some elasticity, which gives some relief to the joints of the person standing on the mat.
Certainly, using an anti fatigue workplace cushion mat isn't the only method you should employ to keep your workers feeling refreshed while standing to perform their jobs. Workers should frequently shift their position, for example. Workers also should wear a comfortable type of footwear that has adequate support for the feet, especially in the areas of the heel and arch.
Perfect Density
One problem some people have with anti fatigue products is picking a product that is too soft in its consistency. Our rubber foam blend will give you just the right density in industrial fatigue safety matting. It uses a firm material, meaning it'll support the weight of the person standing on it appropriately.
If the material in the safety anti fatigue mats is too soft, which often occurs with cheap workplace cushion mat options, the person standing on the mat will sink into the material too far. This leaves the mat unable to give the person using it the support necessary to keep his or her joints and muscles feeling strong.
Mat materials that are too soft also could cause the worker to lose his or her balance, which leaves the mat unable to provide the safety benefits required. The mat needs to have just the right density, so that it encourages the user to move around and shift weight slightly. A mat that's too soft could cause someone to stumble while shifting positions.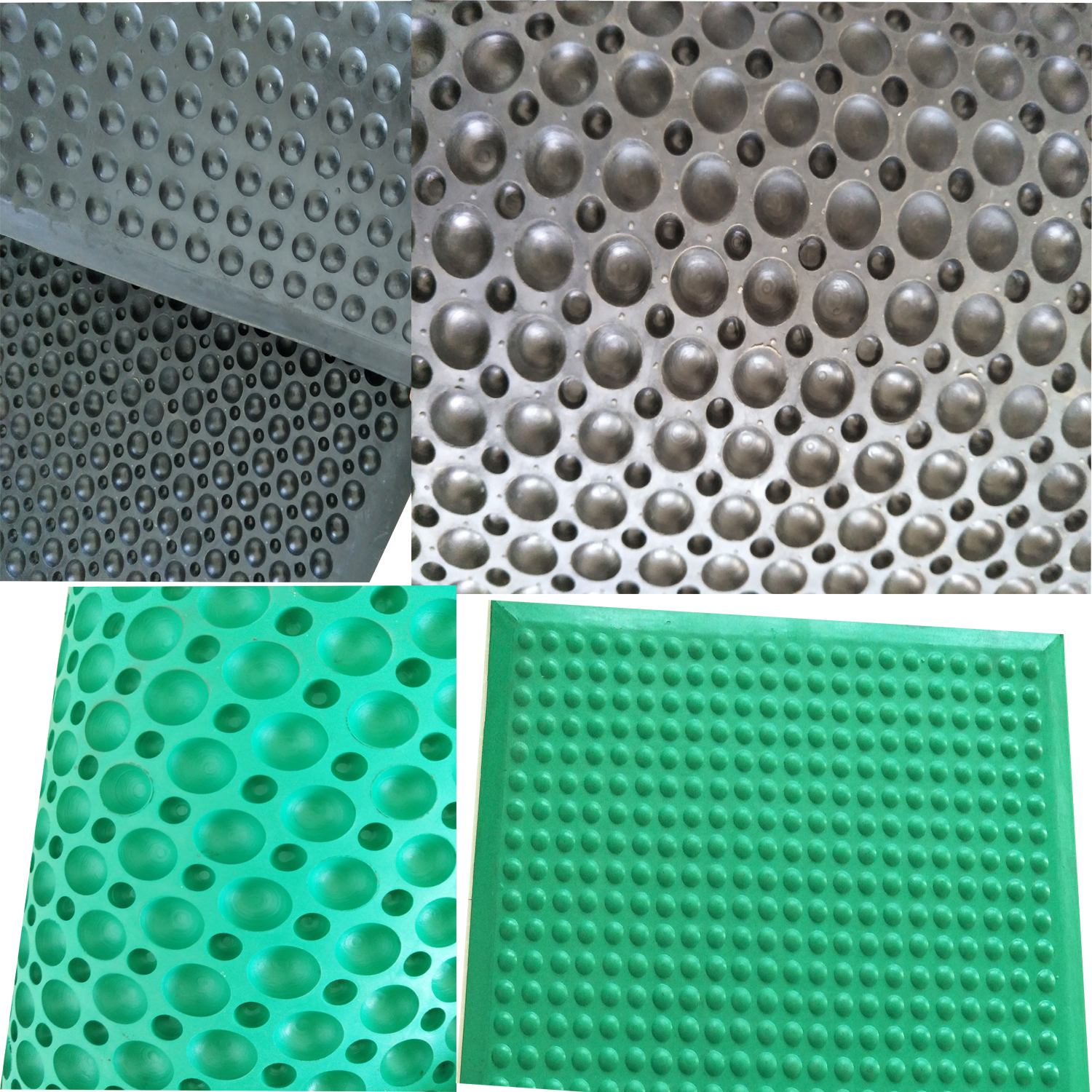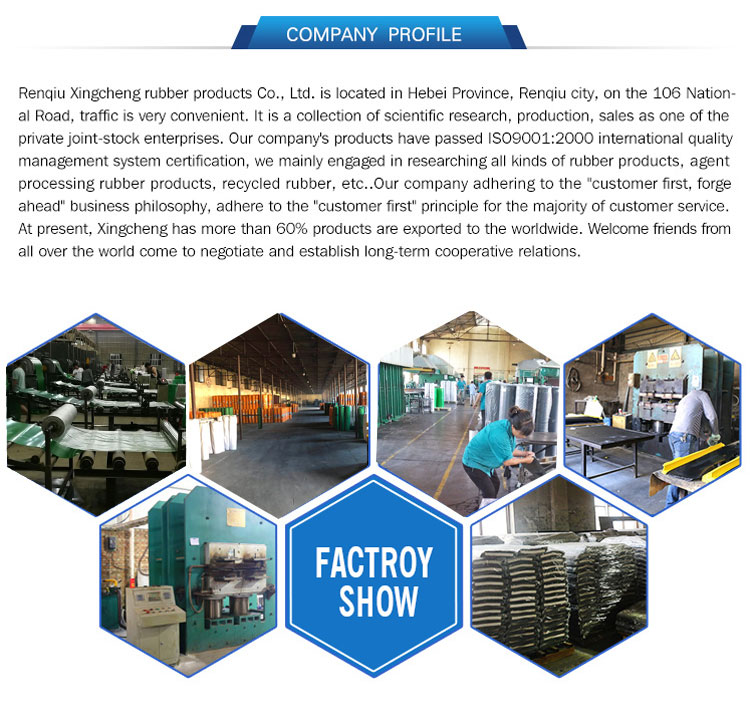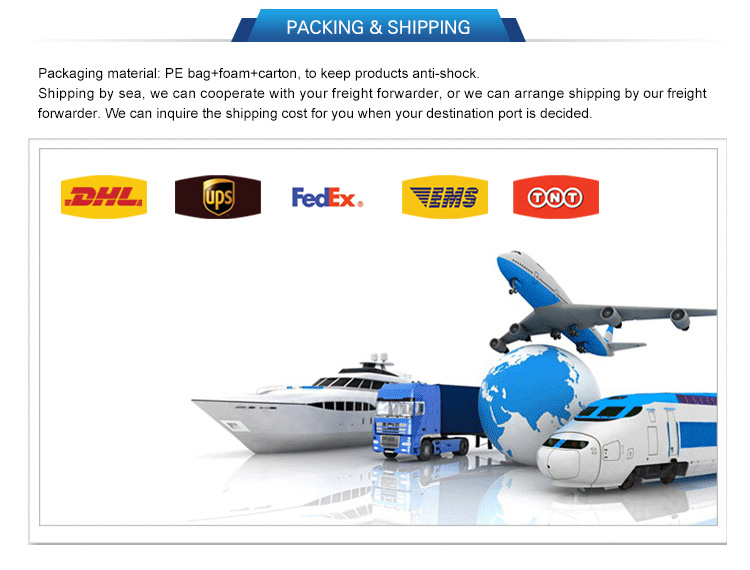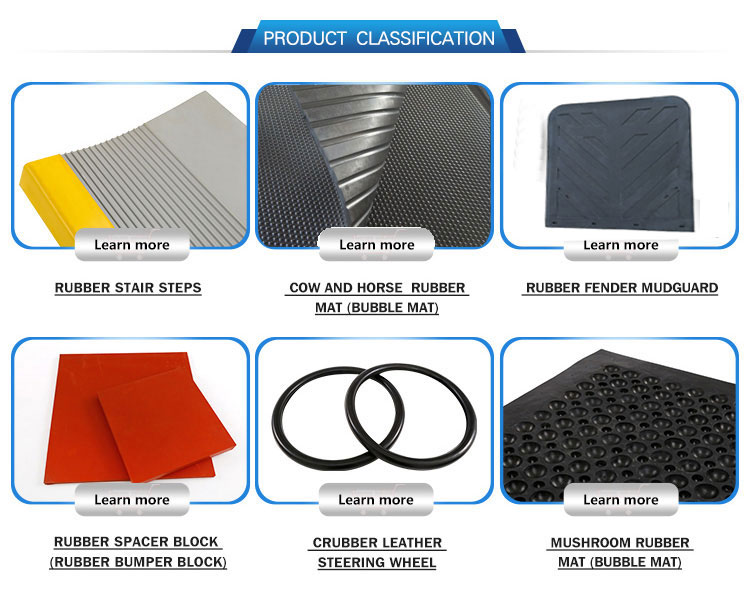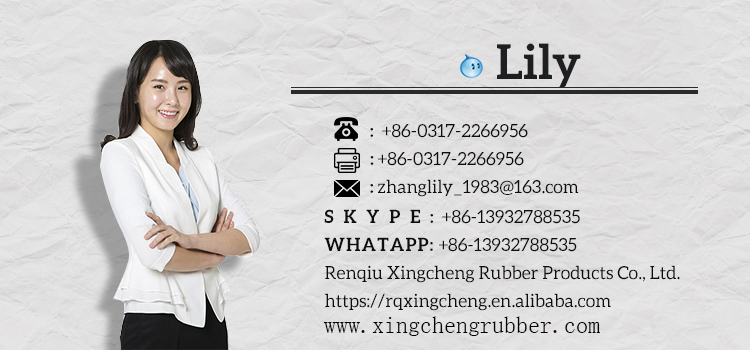 Looking for ideal Bubble Eze Mat Fatigue Mat Manufacturer & supplier ? We have a wide selection at great prices to help you get creative. All the Fatigue Mat Pebble Surface are quality guaranteed. We are China Origin Factory of Cushion Comfort Dome. If you have any question, please feel free to contact us.
Product Categories : Non-slip Rubber Gasket > Non-slip Rubber Mat