Rubber Molding and Rubber Parts Manufacturers that Design Products You Need,We`ve made it a priority over the years to always provide the best possible product. Our process includes design advice and working closely with you to get the product you need. Our goal is always manufacturing a consistent, high-quality product.
We have the technology and knowledge needed to create products and components that are available in a variety of colors, including blue, green, brown, beige, and yellow. If you have specific color needs, we can meet those needs and get you the exact product you want.
There are many reasons we are the best choice to help you meet your rubber molding needs. Our process includes an effective quality assurance program that makes it possible to evaluate the quality of a product at each part of our process. Our goal is to meet your needs every time and maintain the high standards we set for ourselves.
We take pride in offering a quality product at an affordable price. We know the beginning of our process – when we take the time to understand exactly what you need – is an important part of keeping costs low and getting the job right the first time. But even when we need to make adjustments, we`ll invest the time and effort it takes to get the job done right.
We have a great customer service team that makes it a pleasure to work with our company. We want to be sure you enjoy the process and get the end product you need.
If you want to learn more about how the rubber manufacturing process works or you are ready to discuss what you need in a rubber product, contact Qualifier today for more information or to schedule a consultation.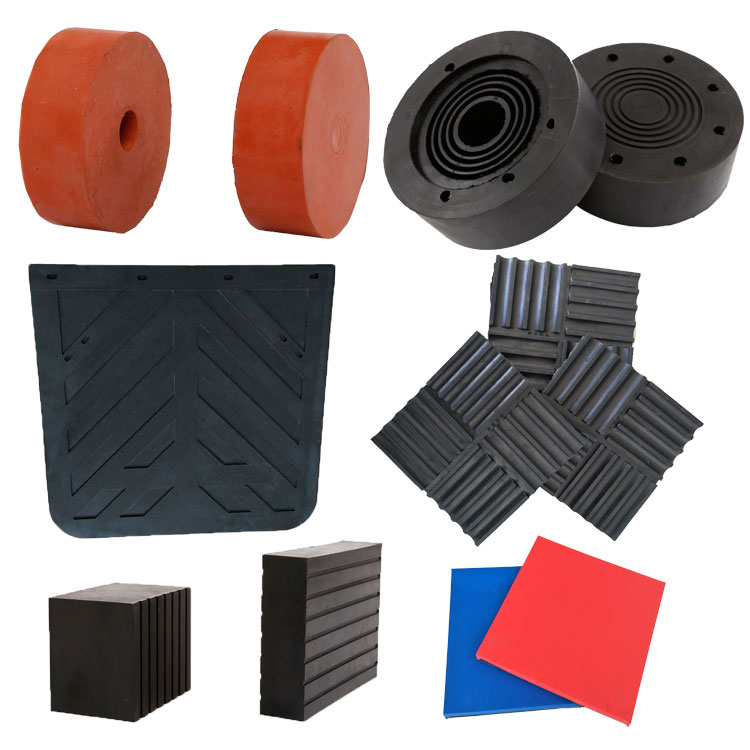 Company information:
RenqiuXingcheng Rubber Products Co., Ltd. is located in the side of the Baiyang lake, our company is professional manufacturer of rubber products. We are one of the leading rubber company in china,The company is a private enterprise which is engaged in scientific research, production, sales and service and has obtained ISO 9001 certification. Our main business is producing all kinds of rubber products, including anti-skid plates, Rubber Sheet Series, Rubber Mat Series and horse mat series ect., The products are shockproof, anti-wear, anti-high and low temperature, anti-aging, oil resistant and chemical resistant in character.At present, our products have been sold at home and abroad and mainly exported to Canada, Germany, Chile, etc. We welcome domestic and foreign merchants to negotiate and cooperate with us. We are willing to join hands with old and new friends in creating a better tomorrow.